Our team is veteran to Vegas's ASW conferences. Here are their valuable insights after this industry key event. What happens in Vegas does not always stay in Vegas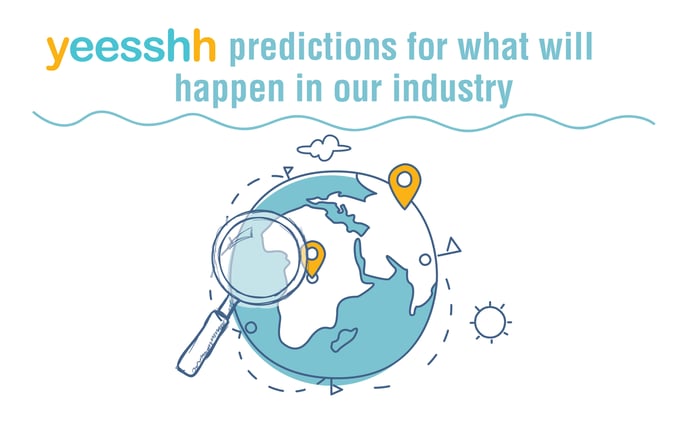 1. Pop is back!
YES, demand diversification is on the rise for this good old ad unit! And this is global, on any geographies. You can count especially on the gambling vertical come back.
2. Mobile CPI is definitely a safe value.
Many innovations are in the incubating stage : automation of ad serving, tougher fraud control, access to programmatic. To be followed...
3. Push ?
No doubt there is some anxiety on what will be the impact of Chrome's new version. Some "End-of-the-World" players see Push off the table within 3 months, and "Eternal optimists" stay convinced our historically fast moving industry will overpass it, opening new opportunity.
Our 5 cents?
Well, stay calm on that. Every year, at ASW, gossips flourish around impact of Google changes (that systematically happen in February), especially among Google close-based partners. But we often see a lot of noise there for very little impact. What to do then? Better to milk Push, and invest relentlessly on alternative paths (native and display interstitials).